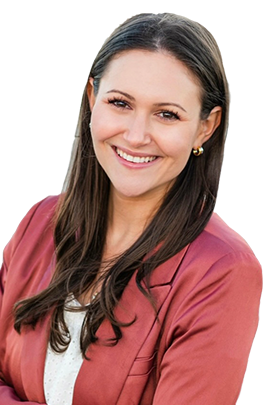 Alyssa Gorewitz
Account Coordinator
Alyssa Gorewitz, Account Coordinator, closely supports the agency and its clients by assisting in the management and growth of social media accounts, facilitating influencer relations, and helping to develop and execute publicity plans via both press coverage and social media.
Gorewitz works alongside Grand Communications' senior publicists on meter-moving campaigns, including wide-reaching influencer programs for popular preschool series and brands Daniel Tiger's Neighborhood and Pikwik Pack. She helps maintain the agency's strong relationships with a broad base of influencers with whom she works to strategically boost awareness and grow the footprint and fanbase of the brands and companies the agency represents.
Gorewitz also assists in capturing and reporting on the coverage and social media engagement the firm drives for its clients, as well as spearheading administrative tasks to support the overall team.
Prior to joining Grand Communications, Gorewitz worked in publicity for a speech therapist based in New York City. She holds a B.A. in Communications from the University of South Florida.